Web API Development
Praxarp is a pioneer in web API development and propelled as one of the best web API development company in India, specialize in providing high quality and scalable web API development and integration services for your web presence. Our skilled team of API developers hold expertise in various API platforms and offer your online business a best possible and affordable API solution.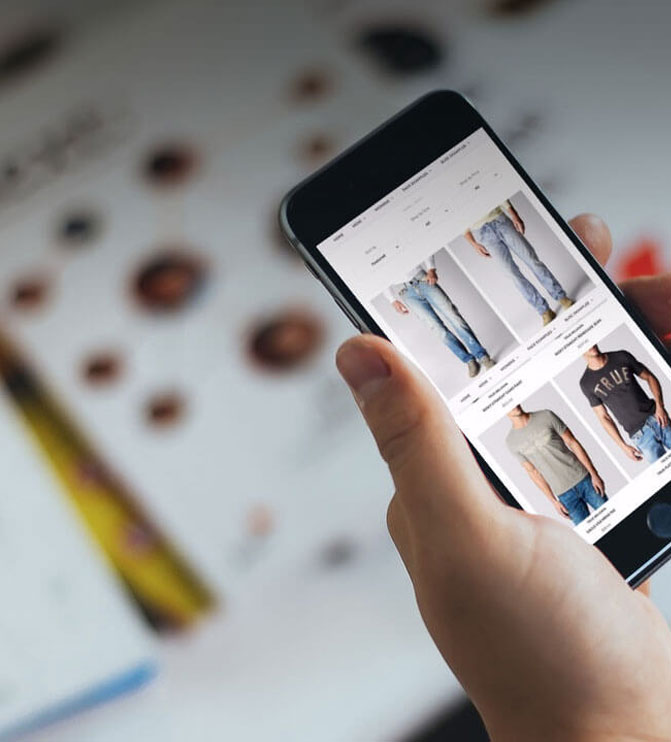 API is a set program to enable data communication between isolated applications, which has an important role to play in your business success. Custom API is the best way to develop a bridge between various applications to allow data to be shared and executed smoothly. API developers like us, develop custom APIs as well as the integration of third party APIs for your web applications. Over the years, we have successfully delivered several secure API web services, making us one of the market leader in India.
Check these services
Web API is a communication interface for reliable interaction of web applications, databases and other data resources. APIs are essential in allowing businesses to make applications that increase their efficiency through greater data leverage. Our skilled team develop web APIs for Google, Facebook, Twitter, YouTube, Flickr, Amazon, Twilio and more on REST, SOAP, XML-RPC protocols to handle XML, JSON, HTML data. Our in-depth knowledge of cloud architecture solutions, data structures and other essential API routines help us integrate scalable, robust and future solutions for your API business needs.
Praxarp is a best web development company in India with extensive experience in building custom web applications. With our technical expertise, profound knowledge and solid experience in web development domain, we deliver professional, quality-driven, result-oriented and cost-effective web solutions to strengthen your business. Our tailor-made approach provides convenience to build higher level of enterprise web applications and ecommerce websites.

More Web Development Services
MySQL DB Optimization

Aftership API Integration

CodeIgniter Development

Enterprise App Customization

BitPay API Integration

Social Networking Site

Escrow.com Payment Gateway

Static Website

Enterprise App Integration

VirtueMart Development

WooCommerce Development

SaaS App Development